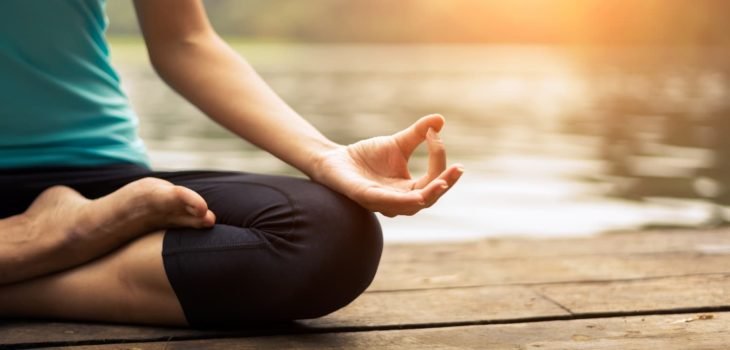 The very good thing to be living in this century is that the world is very connected that you no longer need a face-to-face consultation to get the help that you need.
Why having a personal healing therapist is good for you?
A personal healing therapist can be in any form, but here at The Great Healers, we strive to provide healing for matters related to the body, mind, and soul.
Why living as an entrepreneur or a digital nomad can be hard on your mental health?
Loneliness
As human beings, we longed for deep connections, not just short-term, superficial relationships. Newly formed interactions can either be just on the surface, related to a business interest or just for a fun event. We longed for a sense of being in a community and to have somebody to turn to when things go bad. Moving to a new country or starting a new role as an ex-pat, for example, could lead to serious depression if not handled carefully.
Anxiety
Unless you are well-trained to manipulate your controlling nature, putting yourself in an unfamiliar situation and environment can lead to anxiety. Fear of not waking up on time, unexpected delays, fear of not making it at the airport on time are just some examples of low-level triggers that can lead to feeling anxious. Other triggers include making an unusual decision and comparing yourself to somebody you have just met indirectly making you feel that you are not enough. In the long run, these can lead to physical medical conditions such as headaches and dizziness.
Stress
Stress could come in any form. It is a matter of having more good stress than bad stress. If the latter is more and coupled with other factors such as fatigue and an imbalanced lifestyle will only make space for burnouts and other illnesses.
Unpredictable circumstances
Lack of routine can actually trigger your mental health over time. It could be not having a constant place to stay, unstable revenues, unexpected costs among other factors.
How do you know if you needed healing?
Are you aware of any ongoing pattern that you notice that is not supporting your quality of life any matter how hard you try? Are you at times super happy and then suddenly sad or frustrated for a longer period of time? Unstable relationship patterns? If you agreed to the questions above, it sounds like you are still troubled with a lot of emotional wounds that could accumulate from childhood or an ex-lover, old belief system, and negative conditioning. Have you been neglecting yourself by living a life that is lack of a healthy diet and active lifestyle because you are too busy with everything in life?
Let's work together to get back into alignment. You deserve to live a healthy and happy fulfilling life.
What about an extra boost to your competitive advantage?
Not everyone needs healing. Some are already healed and some are not in the journey of healing yet. The good news is, you could specifically target the area you want to boost with our services.
We just want you to know that your healing is just one click away.