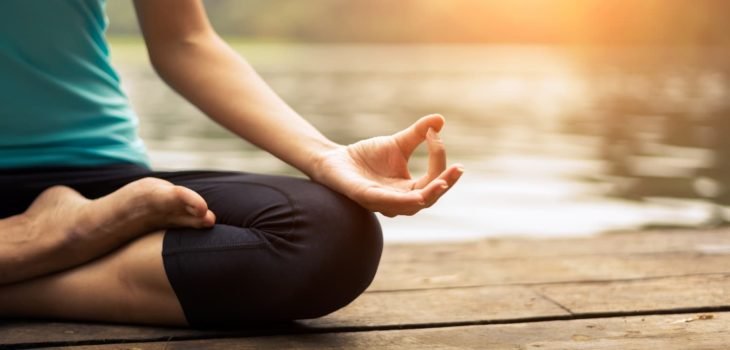 Dear readers,

As a first year acupuncture student and as I am learning this vast trove of knowledge about wellness, I want to share a few wellness indicators that are commonly used in traditional Chinese Medicine diagnosis. This is not meant to be a guide to diagnose yourself, please see a licensed acupuncturist near you if you notice that you are unwell

There are four key ways to diagnose, looking, smelling/hearing, inquiring and taking pulse.

In looking, 望, we observe a person's complexion and general "color". A healthy complexion is rosy and bright-eyed. You can almost see the person's spirit in their eyes. When the complexion is darkened or shows an unusual color – red, green, sallow, yellow, pale or blue, there are different pathologies underlying that. The organ systems all manifest in different body parts such as nails, hair, body hair, skin, lips and mouth. So any unusual conditions around those body parts are all indicators for acupuncturists to observe.

In smelling or hearing, 聞, we listen to a person's tone and look to detect any unusual scent or body odour from the person. If you are in good health, your voice should be robust with a steady rhythm. A reluctance to speak or very nervous tone all indicates underlying emotional stress or physical conditions. Different body odors also indicate excess or deficiency in different organ systems in traditional chinese medicine.

In inquiring, 問, we inquire about the person's general health in key indicators – bloatedness, bowel movement frequency and ease/volume/color, urination frequency/difficulty/weird sensation, sex drive, appetite/indigestion, menstrual cycle for women (cycle length and characteristics of menstrual blood/pain), pain in the body and whether it is a dull ache/moving pain/triggered by certain movement or climate or time of day, emotional state (any traumatic events in your life lately, etc.), diet (any shifts), energy level, sleep, body temperature (general sense of cold/heat), medication and so on.

A person in good health should have daily bowel movement that is easy to pass, well-formed and not too sticky. Urination should be easy, pale yellow and no pain or burning sensation. The sex drive should be reasonable based on age and emotional wellness. They should have a healthy appetite during the meal times (breakfast and lunch time especially when the stomach channel is active). Premenopausal women should have a cycle every 25-35 days (length from 3 to 7 days). There is a statistical norm of period flow and the blood should be bright red and not too clotty. Clots and menstrual pain are all indicators of dampness or blood stasis that can be alleviated with treatment. A healthy body should not be in pain unless you are recovering from an injury or an intense workout. Chinese medicine defines pain as a block in blood circulation. When the circulation can flow again, the pain will be gone. A healthy person should be balanced in their emotional state with a healthy level of happiness and motivation. Their energy level should commensurate with their age and be sufficient for us to get through a day's work without feeling drowsy. And being healthy means we can fall asleep easily and wake up naturally feeling well-rested. Body temperature should feel comfortable within a comfortable ambient temperature range. A healthy body can withstand a reasonable range of temperature changes with sufficient food and hydration and movement.

Lastly, in taking pulse, 切, a practitioner takes the person's pulse and the pulse on both hands in different positions represent the health of different organ systems. This can get more technical. I will briefly describe a healthy pulse. A healthy pulse is reasonable in strength, has regular rhythm and should feel the strongest in the middle depth (not superficial to the skin and not too deep near the bone). The depth of the strongest pulse may become deeper in colder seasons and more superficial in the warmer seasons. There should not be a very distinct quality to the pulse. If the pulse feels very wiry like guitar strings or slippery like strings of pearls, or choppy like slow moving mud, these are all indicating different health conditions.

So, there you go, a few simple wellness check according to traditional Chinese medicine theory. In short, if you sense that you are not functioning at your peak, you feel lethargic, bloated, trouble with sleep, low sex drive, low appetite, irregular menstrual cycle, issues with your eyesight, hearing, changes in your complexion or so on, definitely speak to an acupuncturist and let us help you figure out what adjustments can be made to help you regain your full vitality!